Jewellery Quarter Diamonds
An Exceptional Experience
JQ Diamonds creates elegant jewellery with an exceptional experience. JQ Diamonds crafts your forever jewellery by making your ideas come to life in a way that luxury feels at home.
Exquisite Craftsmanship
Admire the craftsmanship behind every piece in our showroom. Each item is a testament to our dedication to quality and design excellence. From the intricately detailed settings to the flawless diamonds, you'll witness the artistry that sets JQ Diamonds apart.
We offer a wide selection of exquisite diamond and gemstone jewellery that is beautifully displayed and ready to be worn.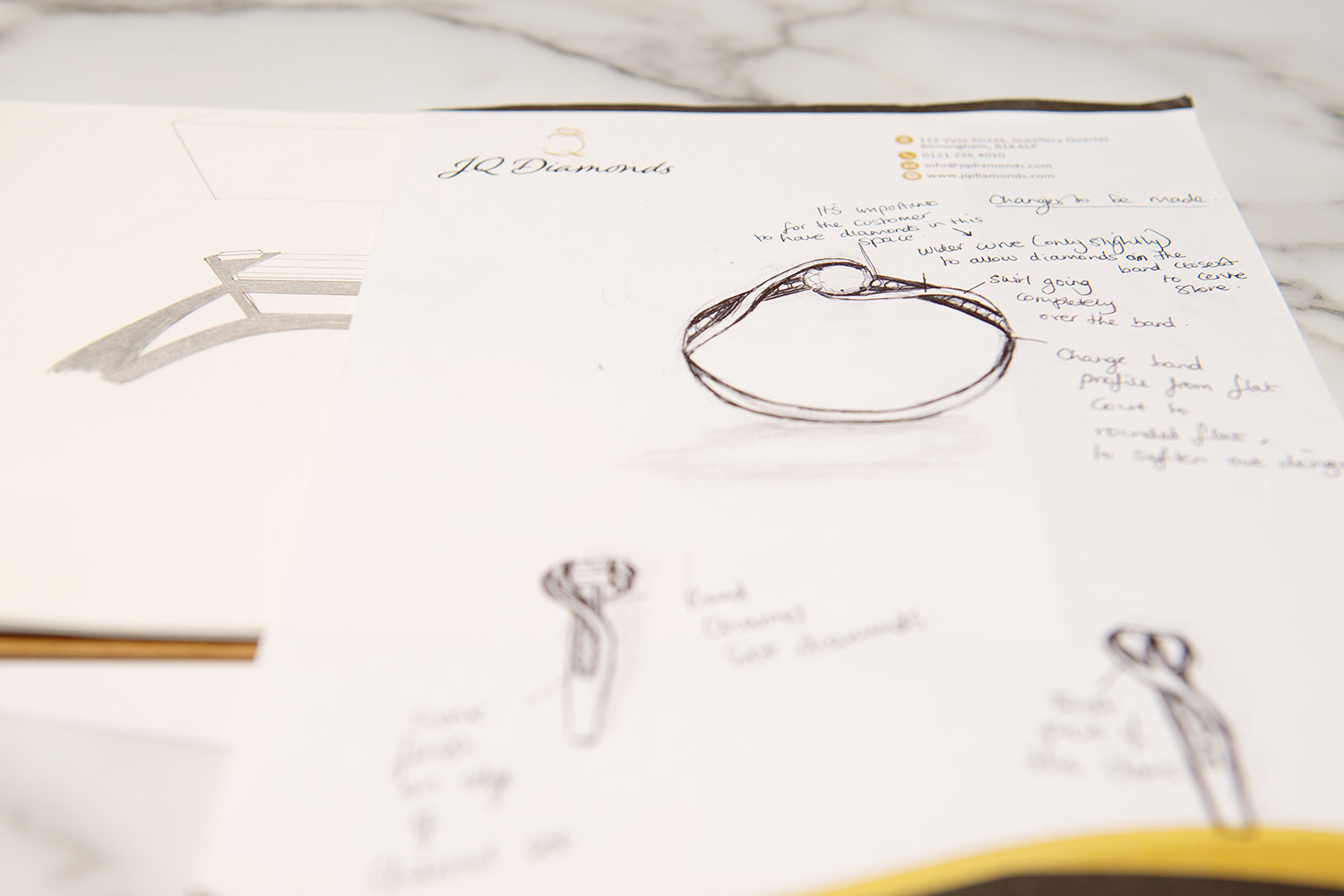 BESPOKE JEWELLERY
Looking for something truly unique? Our Birmingham showroom is the place to discuss your custom jewellery ideas. Our expert artisans can turn your dreams into reality, crafting a piece that's exclusively yours.
DISCOVER
OUR WORKSHOP
Visit our Birmingham boutique to witness our skilled goldsmiths in action, diligently crafting their latest designs, tending to jewellery repairs, and where the magic of our bespoke jewellery creations comes to life.
DISCOVER
OUR EXPERTISE
Our friendly and knowledgeable staff is here to assist you in finding that special something. Whether you're searching for the perfect engagement ring, a gift for a loved one, or a piece to treat yourself, we're dedicated to helping you make the right choice.
DISCOVER
OUR BRANDS
JQ Diamonds proudly curates an exclusive collection of world-class luxury brands in store.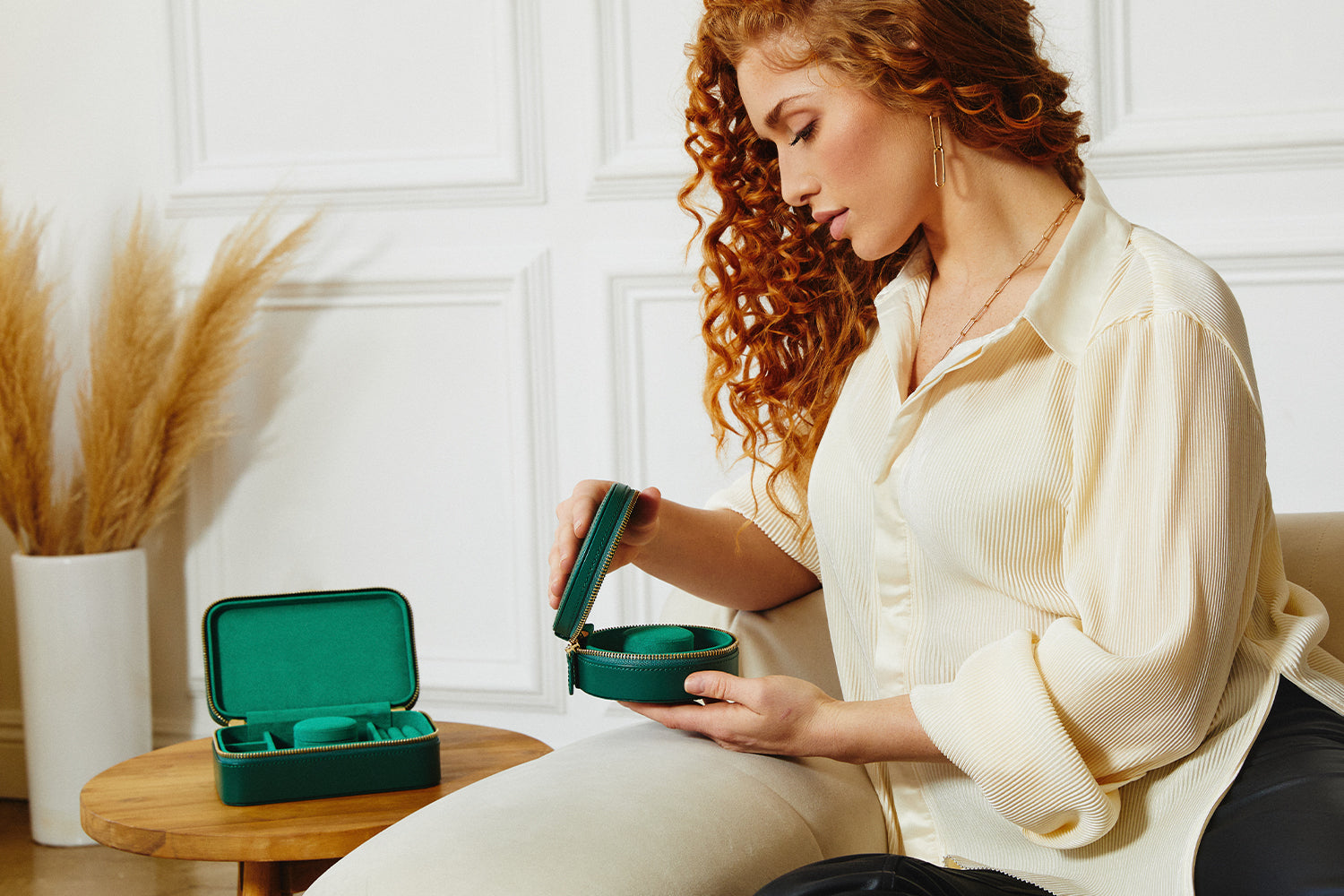 WOLF 1834
Wolf 1834 is a renowned German brand with a rich heritage in crafting high-quality watch winders as well as watch and jewellery storage solutions.
DISCOVER
FABERGÉ
Fabergé is a legendary luxury brand renowned for its exquisite craftsmanship and iconic Imperial Easter Eggs, symbolising opulence and artistry for over a century.
DISCOVER
BOOK A CONSULTATION
Ready to find your perfect piece? Book a consultation with us and let our experts guide you on your jewellery journey.
BOOK TODAY