PROPOSE THIS CHRISTMAS WITH OUR READY TO WEAR
DIAMOND ENGAGEMENT RINGS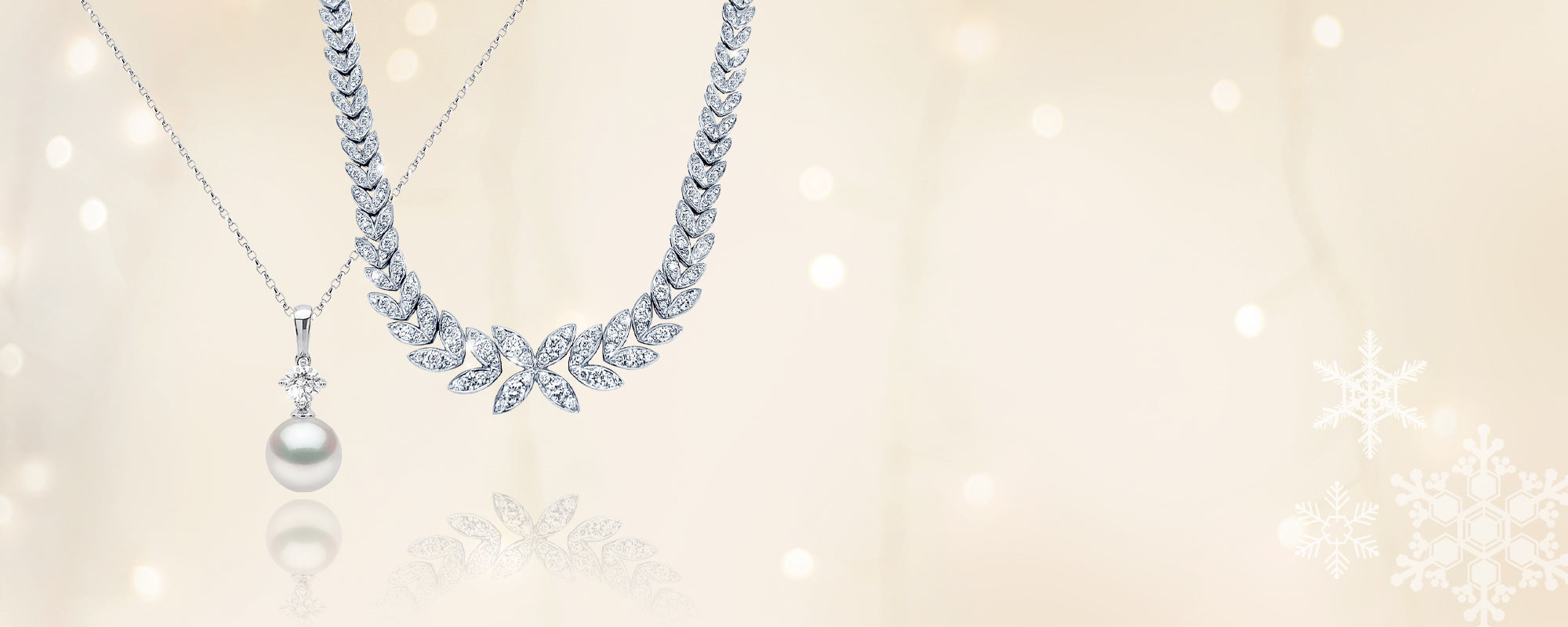 BUY NOW FOR CHRISTMAS
Timeless Diamond Jewellery Gifts
PERSONALISED PERFECTION
DESIGN YOUR OWN ENGAGEMENT RING
LOCATED IN BIRMINGHAM'S JEWELLERY QUARTER
VISIT OUR SHOWROOM
BIRMINGHAM JEWELLERY QUARTER
DIAMOND SPECIALISTS
JQ Diamonds is a renowned jewellery boutique nestled in the heart of Birmingham's historic Jewellery Quarter, a place steeped in rich tradition and craftsmanship. At JQ Diamonds, we pride ourselves on our exceptional diamond and gemstone expertise, unmatched jewellery services, and the artistry of bespoke engagement ring design.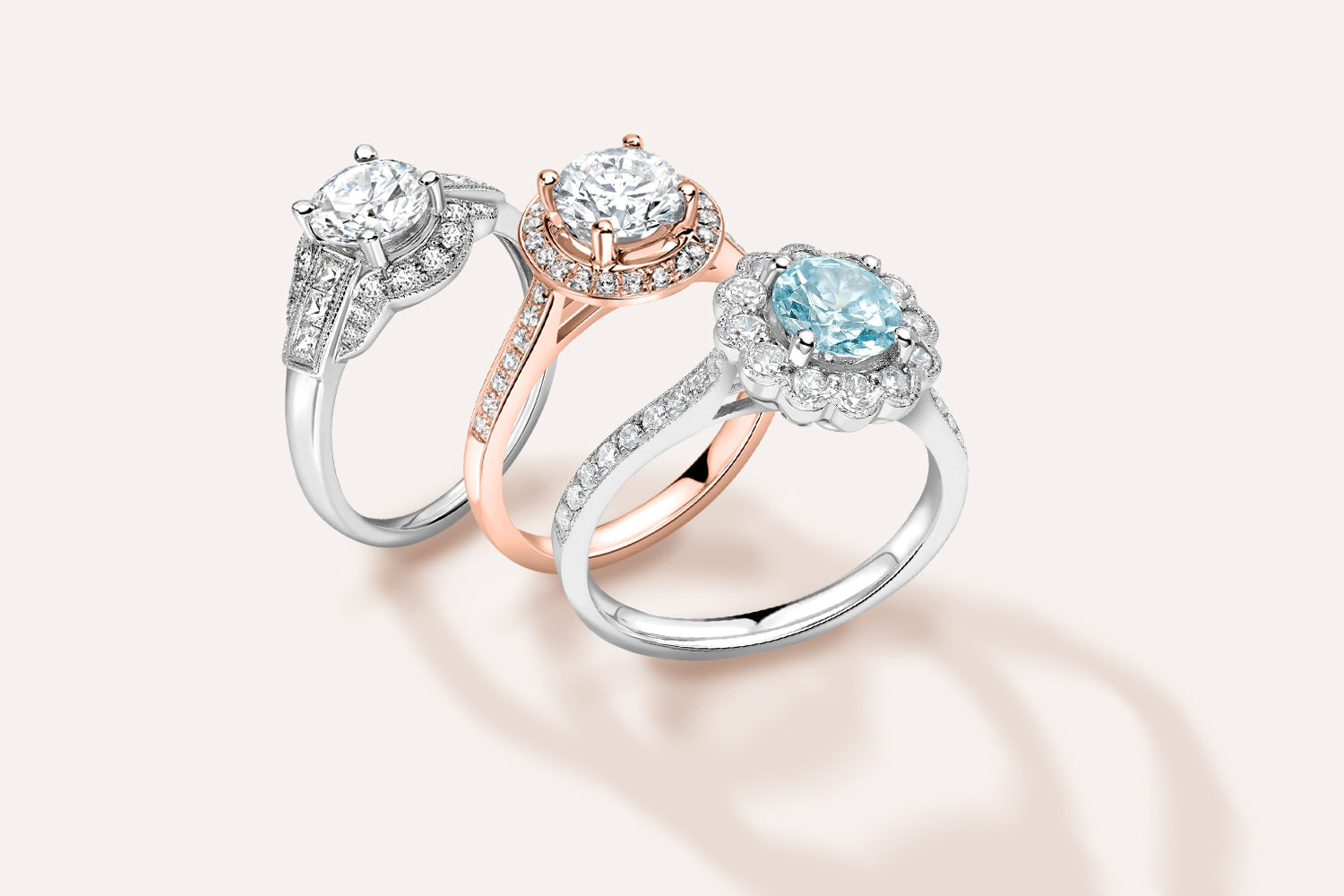 Crafting your Forever
ENGAGEMENT RINGS AT JQ DIAMONDS
At JQ Diamonds, our collection of customisable engagement rings embodies the essence of eternal love and commitment. From timeless solitaires to intricately designed settings adorned with diamonds, our selection offers a range of styles to suit every preference. Take your choice from our ready to wear engagement rings, or get something more personal with a bespoke ring.
With a blend of exquisite craftsmanship and exceptional quality, JQ Diamonds is dedicated to helping you find the perfect symbol of your love story, ensuring that the moment you pop the question is as unforgettable as the ring itself.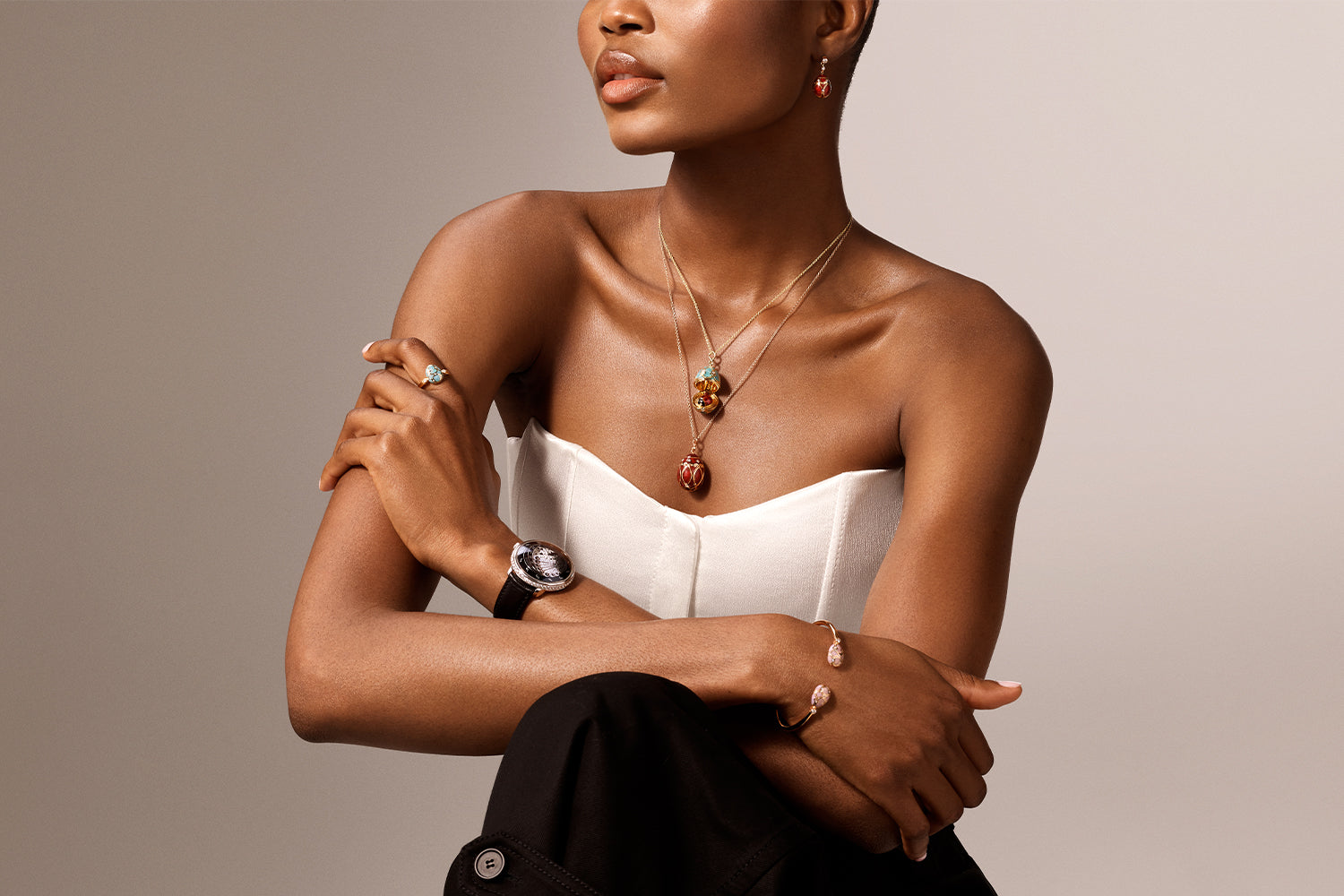 CREATING EXCEPTIONAL JEWELLERY SINCE 1882
FABERGÉ
Fabergé is a name synonymous with exquisite craftsmanship, luxury, and unparalleled artistry. This renowned brand became globally celebrated for its opulent creations, most notably Fabergé eggs.
These ornate, jewel-encrusted eggs were commissioned by the Russian imperial family and elite clientele, serving as symbols of wealth and sophistication.
Explore our collection of Fabergé jewellery in store.
DISCOVER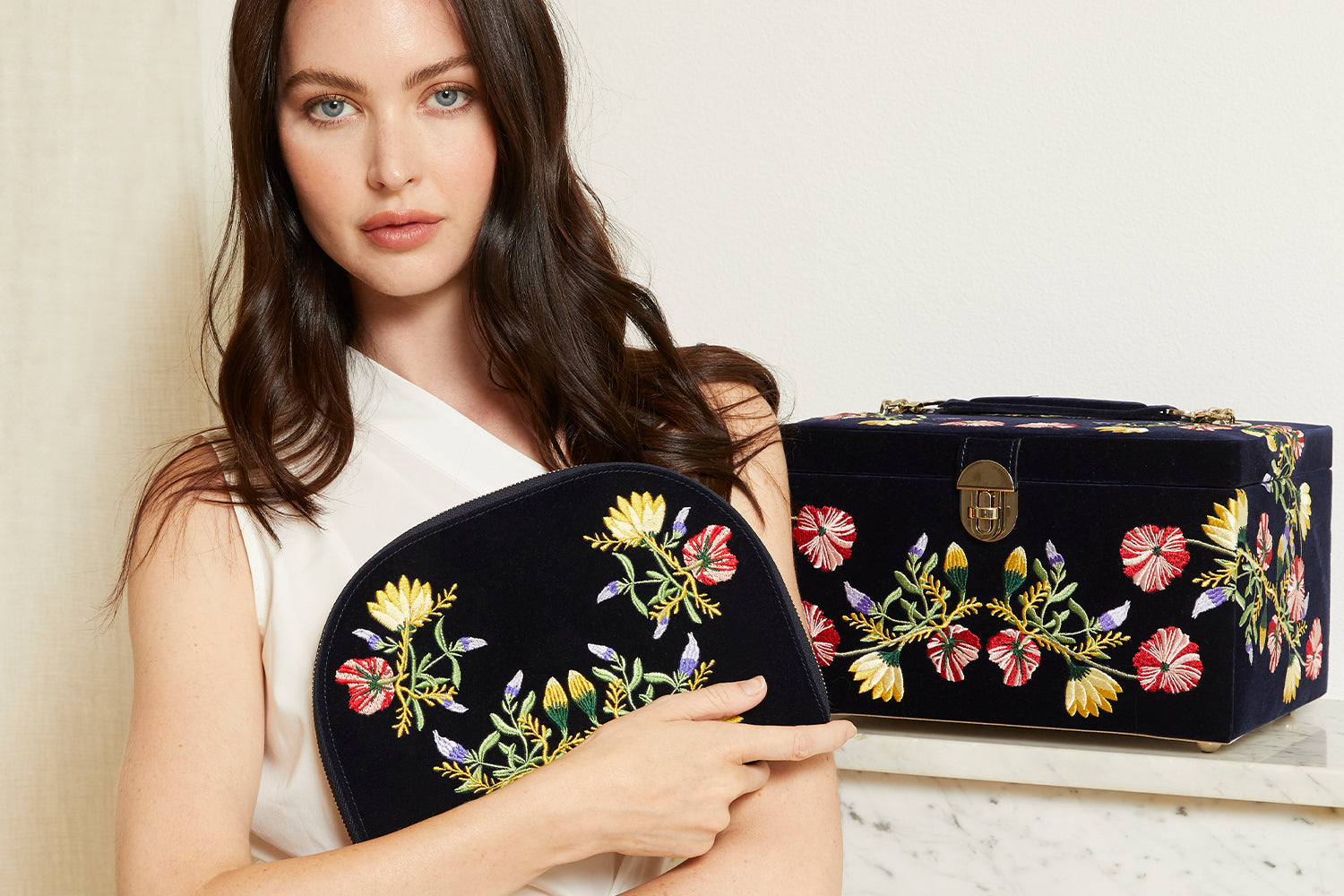 HANDMADE FOR A LIFETIME
WOLF 1834
Known for their exquisite watch winders, watch boxes, and jewellery storage solutions, Wolf combines traditional craftsmanship with modern design sensibilities to create products that not only protect and preserve your prized timepieces and jewellery but also elevate them to objects of beauty.
See our collection of Wolf products up close in our Birmingham store.
DISCOVER
luxury pearl jewellery
Yoko london
Yoko London is a renowned luxury jewellery brand specialising in exquisite pearl creations. Renowned for its unparalleled craftsmanship and commitment to sourcing the finest pearls, Yoko London has become synonymous with timeless elegance and innovation in the world of high-end jewellery.
DISCOVER
VISIT US IN STORE
We are situated in the heart of the historic Jewellery Quarter in Birmingham. Talk to our in-store experts and see our range of beautiful diamond and gemstone jewellery up close.
OUR SHOWROOM
OUR SERVICES
JQ Diamonds creates elegant jewellery with an exceptional experience. We craft your forever jewellery by making your ideas come to life in a way that luxury feels at home.
THE JQ DIAMONDS PROMISE
The JQ Diamonds Promise ensures that your ring is covered for any aftercare you may require. This means you can enjoy your jewellery with confidence, knowing that we are here to provide support.
LEARN MORE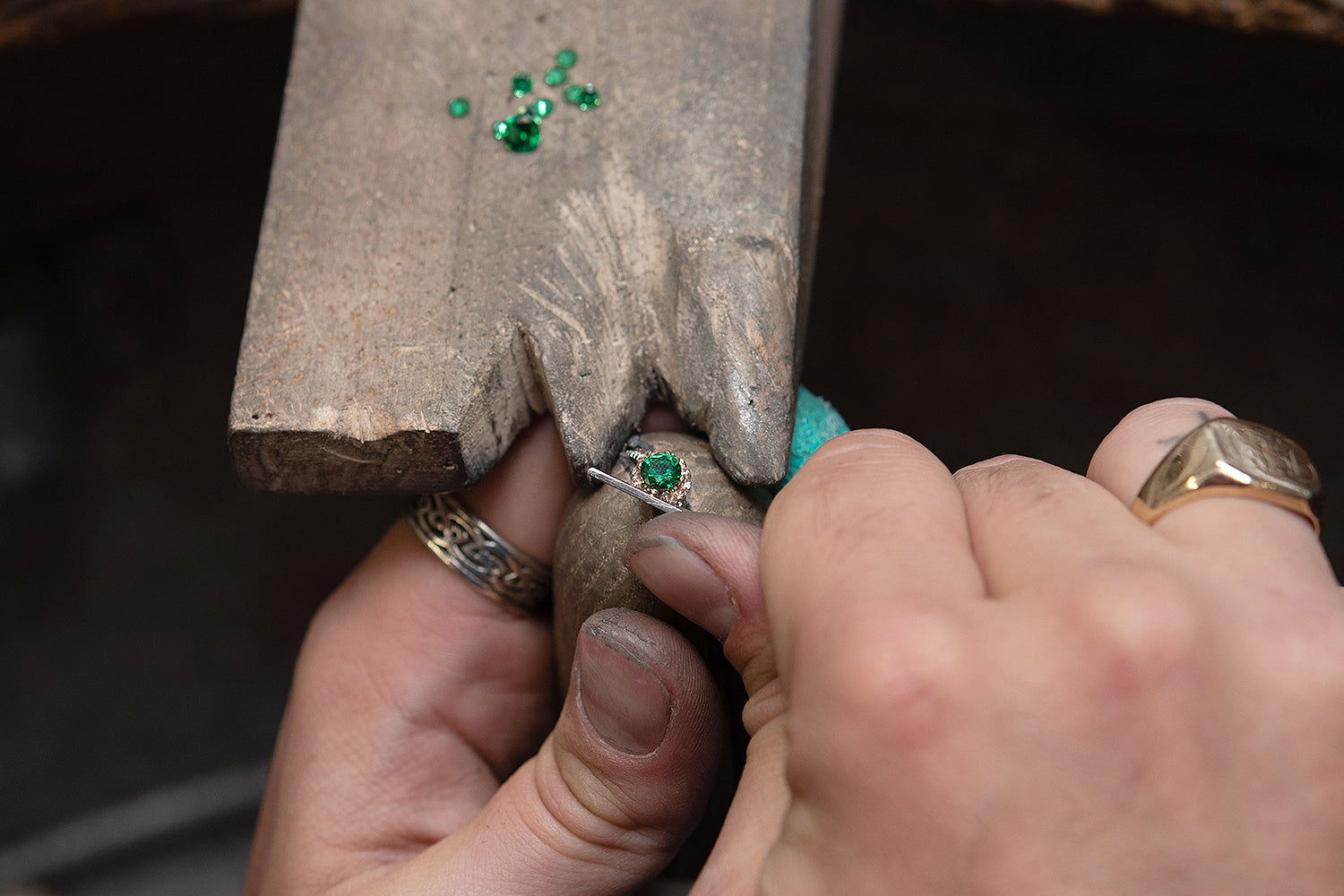 JEWELLERY REMODELLING
If you have any jewellery that you no longer wear, or an heirloom piece, consider having it remodelled. It is a great way to give it a new lease on life and create a piece of jewellery that you will love for years to come.
DISCOVER
KNOW YOUR DIAMONDS
EDUCATE YOURSELF WITH OUR COMPREHENSIVE DIAMOND GUIDES